HOLY CHOW COOKBOOK 
Good Eats from GCE Ad Agency, a Christian-based online program management agency in Phoenix, AZ.
This cookbook was a way for the department to collaborate and connect while working remotely. People were at home doing more cooking and this project provided an opportunity to share their favorites. Recipes submitted all came from members of the marketing department - from healthy eats to comfort food.
Each recipe included a unique personal story and was given a colorful bold visual treatment to entice readers with a high-energy and fun cookbook filled with easy (and kitchen-tested) recipes.
The book was printed in full color and spiral bound so that the pages stay open while the chef tinkers in the kitchen. The team raved about not only how delicious the recipes were, but also about the open invitations to get to know each other a little better through shared personal stories. The marketing team certainly made their time at home more delicious!
Holy chow, who's hungry now?!
A NOVEL JOURNEY NOTEBOOK 
May Your Journey be Filled with Stories & Adventures.
Back by popular demand, we resurrected a giveaway that allowed us to stretch our creative muscles and bring a fresh take to a fan favorite: a personal notebook that could be used as a token of gratitude to thank stakeholders for their loyalty and hard work.
Inspired by pieces of literature, the GCE Ad Agency created a notebook packed full of book-related designs, activities, helpful resources and, of course, pages for sketching and note-taking.
The final printed work was a perfect gift that could be used throughout the year to jot down personal or work-related musings. Practical, inspiring and visually aesthetic, recipients were thrilled with the end product.
A novel journey, indeed!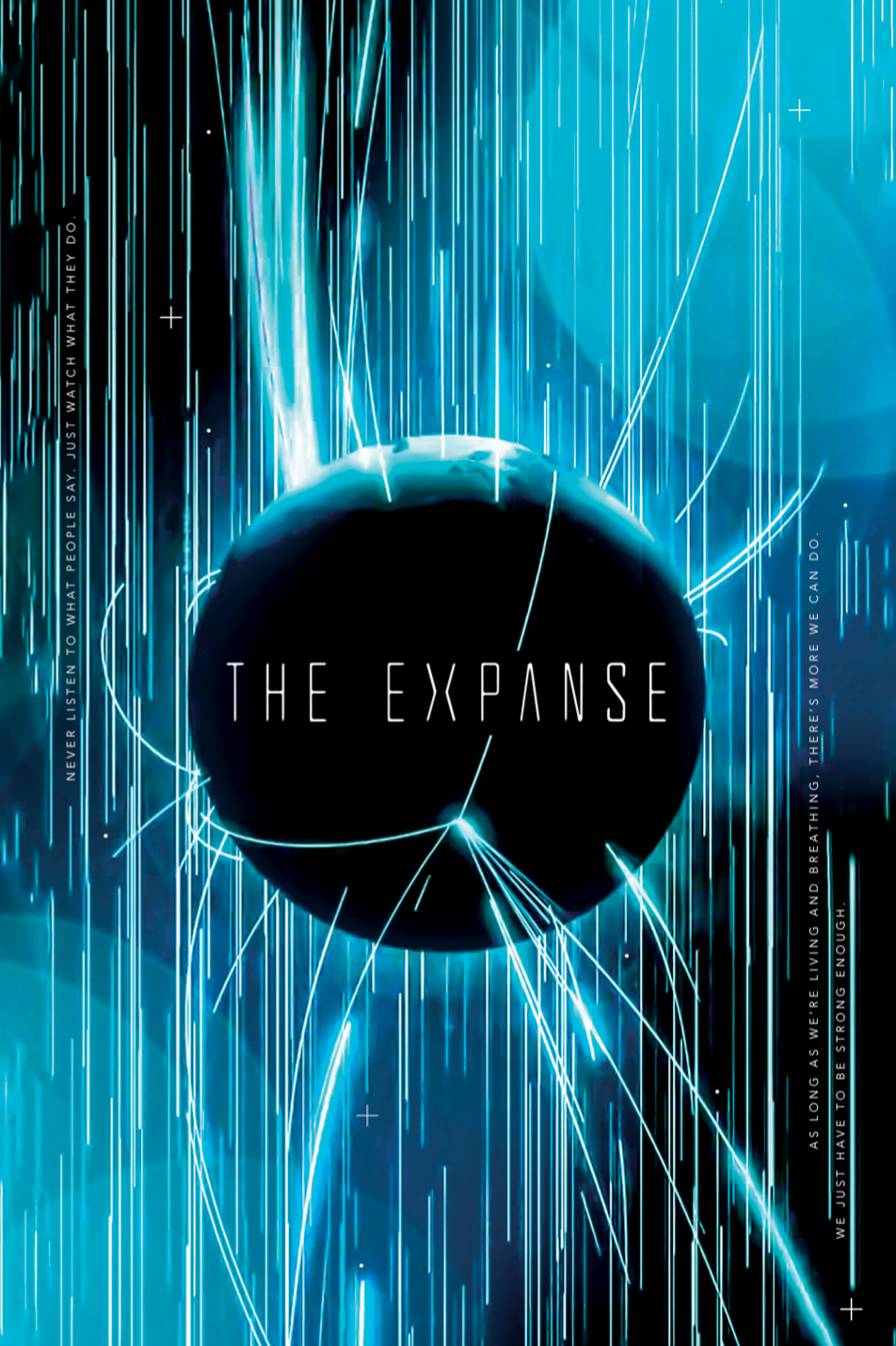 WHATEVER SUITS YOU PLAYING CARDS
From our full house to yours!
With this promotional gift, our team truly flexed their creative muscles by working within self-driven themes to produce an eclectic deck of cards suitable for recipients of any age. Themes such as typography, paint chip illustrations, textured birds, music lyrics, forest animals in symmetry, the five senses and other clever content were included. The cards display the team's illustrative capabilities, sense of purpose and skill at creating the exact message and campaign that will suit any client's needs. Received with high anticipation and great satisfaction, the decks of cards increased brand awareness as we transitioned from an in-house creative team at Grand Canyon University to a full-service agency known as Grand Canyon Education. Promoting loyalty and retention, the creative cards were a cost-effective marketing strategy that helped the agency stand out – demand for the cards actually exceeded our supply.
Talk about a royal flush! Regardless of whatever project may come our way, we're well-suited to tackle the task!

INSPIRATIONAL OFFICE BANNERS & DISPLAY GRAPHICS
In corporate cubes (a drab and dull gray environment) our office called for some pop and pizazz of color! So in 2018, the design team created unique and versatile inspirational banners. Two of my designs were selected for wall display graphics and one was featured in the flagship conference room for client presentations. This 'Make it Happen' design look and feel was so well loved, it was commissioned for the social media branding aesthetics for the GCE agency!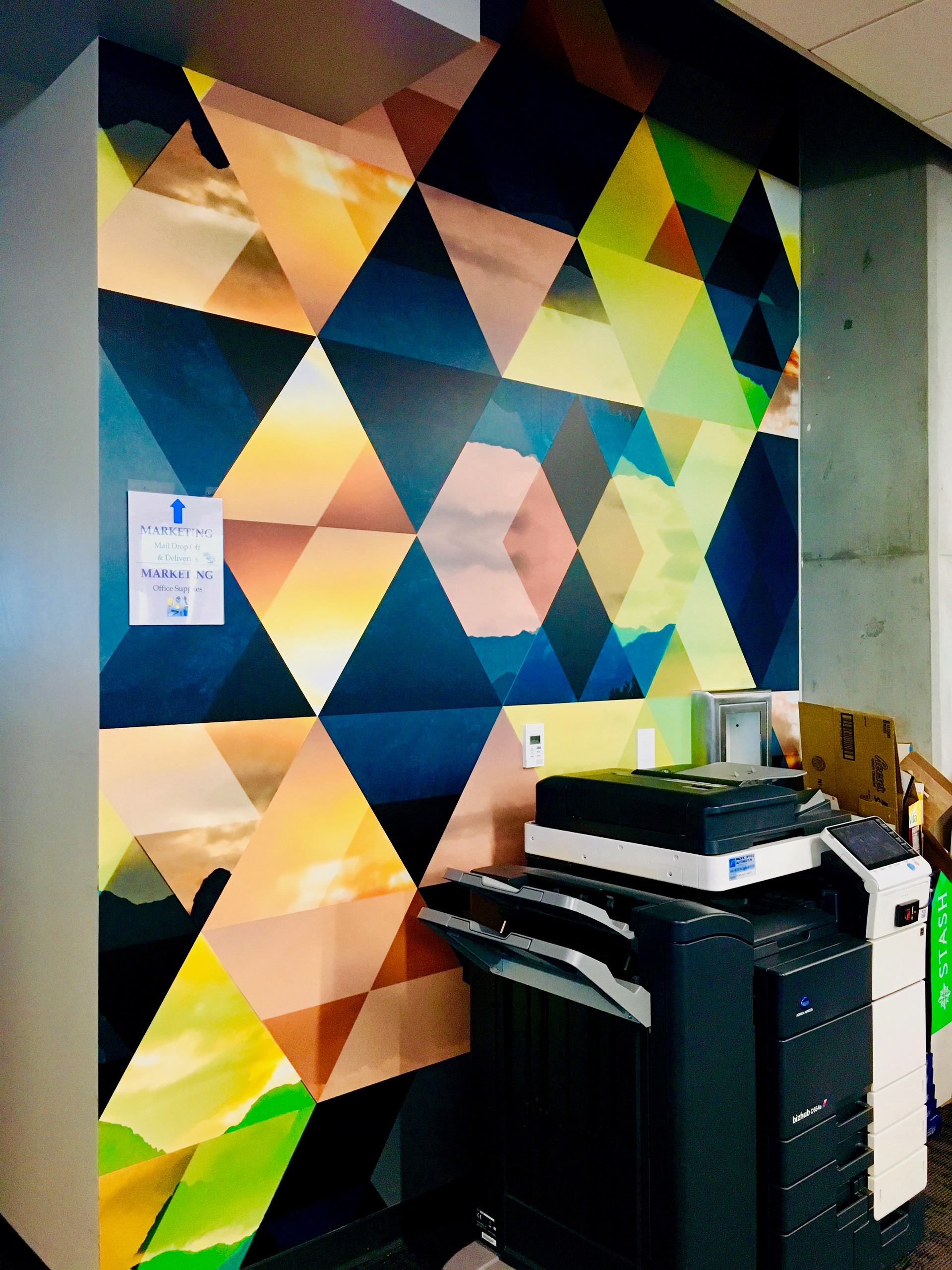 UNUSUAL & BIZARRE HOLIDAYS CALENDAR
This year is about to get weird. Pumpkin spice and everything nice are wonderful. But Halloween and Christmas don't get to have all the fun and glory! Bizarre and wacky holidays may not have time-honored traditions like fireworks or a turkey dinner, but they deserve to stand in the spotlight too! This is an underdog story. And we want to celebrate those obscure, weird holidays like Dress Up Your Pet, Bubble Bath, Popcorn Lover's and National Margarita Day. Move over Christmas...we still love you, but this calendar is for the misfit holidays that we never knew we always wanted to celebrate. Happy holi-yays from Grand Canyon University!
July: National Fry an Egg on a Sidewalk Day, Video Game Day, Amelia Earhart Day, Creative Ice Cream Flavors Day, Hotdog Day, Mutt's Day
May: Star Wars Day, Dance Like a Chicken Day, Cinco de Mayo, Margarita Day
CURIOSITIES: SELF HELP FOR THE UNINSPIRED NOTEBOOK
Dedicated to those who aren't afraid to see where their curiosities lead and to those who are simply curious. This collaborative notebook is a collection of design, typography, sketches, photography, illustrations and helpful resources. A limited edition print of 150, these books were given to all employees in the Marketing Department as a Christmas gift.